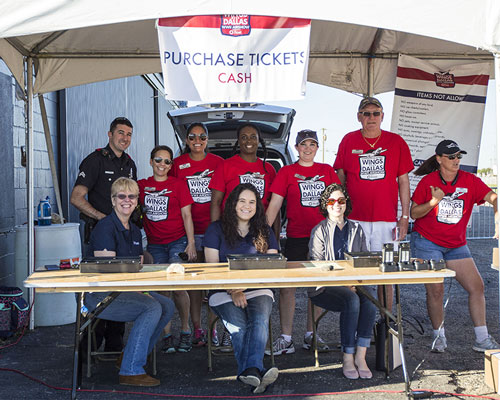 Contact Airshow
E-mail Airshow staff directly at info@wingsoverdallas.org
or call 888-945-3008 with questions!
Wanna Get Involved?
Media & Press
Veterans & Living Historians
Sponsors
Larry Ley
emascarenhas@cafhq.org
AirCrew & Air Performers
Volunteer
Have General Questions?
Use our contact form to submit comments/questions about the event
SIGN UP FOR OUR NEWSLETTER
Signing up for CAF Wings Over Dallas Updates gives you some sweet perks such as early information about ticket pricing and event opportunities. You'll get official updates throughout the year, super-special deals and much, much more. Sign up below!