Aviation Discovery Day
October 25, 2019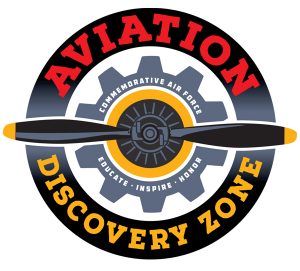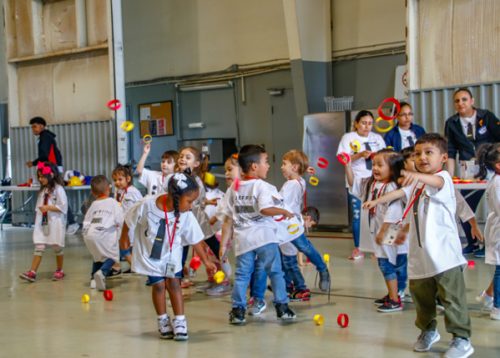 ABOUT: Aviation Discovery Day
The Commemorative Air Force (CAF), the world's largest flying museum, presents the annual CAF Wings Over Dallas WWII Airshow on October 25-27, 2019 at Dallas Executive Airport. The Education Department of the CAF will host a free experiential learning day on Friday, October 25, 2019! This opportunity will provide students of all ages a chance to engage in hands-on STEM and aviation-related activities while learning about World War II history in our new redesigned Aviation Discovery Zone.
Additionally, students will be able to hear first-hand accounts from World War II veterans, meet aviation enthusiasts, explore career opportunities, plus view the CAF Wings Over Dallas Airshow with its dramatic flying acts, reenactments and World War II aircraft of all types.
We are committed to providing cutting edge, in-depth educational experiences for area students and are excited to invite all school districts and home school programs to register for Aviation Discovery Day!

Register for Aviation Discovery Day
SCROLL DOWN FOR EDUCATOR TIPS
Show gates open at 9 a.m., and last admission is taken at 3 p.m.
There is parking available on site for buses. Location address for buses is Dallas Executive Airport, 5303 Challenger Drive, Dallas, TX 75237.
All schools or groups visiting on Education Day must pre-register.
Allow 1.5 to 4 hours for your visit depending on the size of your group, and how much of the show you would like the students to experience.
While food will be available on site to purchase, we are not able to provide lunches. If your students bring packed lunches there is ample space for them to sit down (on the ground) and eat it.
We request that for students age 14 and under educators observe a ratio of 1 adult chaperone per 10 students. For students age 15 and older, we request 1 adult chaperone per 20 students.
Additional adults can enter with the school group at the regular admission price at the gate. Discounted rates available online at www.WingsOverDallas.com.